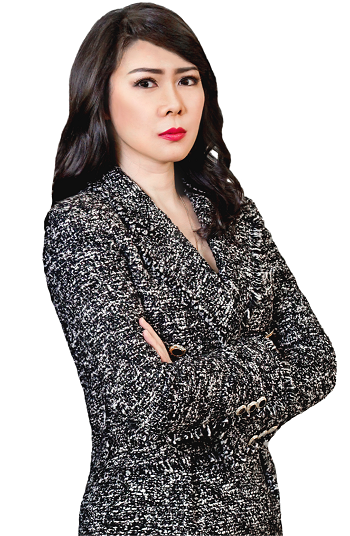 Sheila
sheila@asplawoffices.com

Sheila came with a pile of outstanding experience in various procedural laws, including civil and commercial litigation, dispute resolution, arbitration as well as suspension of payment and bankruptcy. She has run some of major litigation cases and been involved in large-scale suspension of payment and bankruptcy cases in Indonesia. Her unique skill and knowledge combined with care and attention to every single client and case has brought her numerous client recognition.

She develops stellar litigation skills and experiences during her career by representing and assisting national and multinational corporate clients in major litigation cases. She also has extensive practices and skills focusing on suspension of payment and bankruptcy matters. In her practice, she sets a bold distinction between attorneys who try cases and those who actually shape the law and make difference. Moreover, Sheila has a wide range of experiences in handling various arbitration proceedings including enforcement of the arbitral award and annulment of the arbitral award.

She is also experienced in handling various employment matters. Her approach is unique in a way that a peaceful resolution between companies and its employees are achieved without leaving a trail of future risks and liabilities. Her ability to mitigate also successfully have had a series of winning on client's employment dispute at the court.