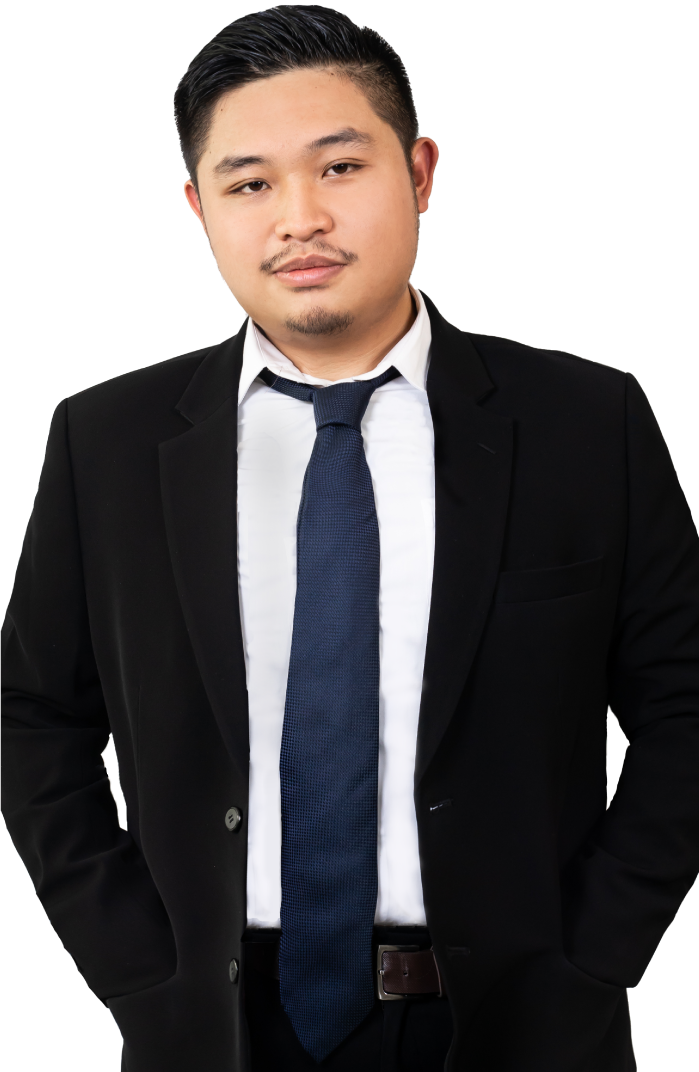 Salvian focuses his legal practice in commercial litigation including civil and criminal litigation, dispute resolution as well as restructuring and bankruptcy.

He obtained his Bachelor of Law degree from Tarumanagara University only for 3.5 years and he has been awarded a summa cumlaude predicate. During his study, Salvian received several scholarships from Tarumanagara University.

He also actively participated in student organization and social activity services among others, as Head of Academic Department of Tarumanagara Student Executive Board and Chief Project Officer of 56th Tarumanagara Law Festival, participated in several law student competitions and succeed to win the debate and constitutional drafting competition.

Salvian is active in various social activity services and running pro bono legal services during his spare time. He loves travelling, adventure and nature.

Salvian has passed the BAR examination from PERADI.