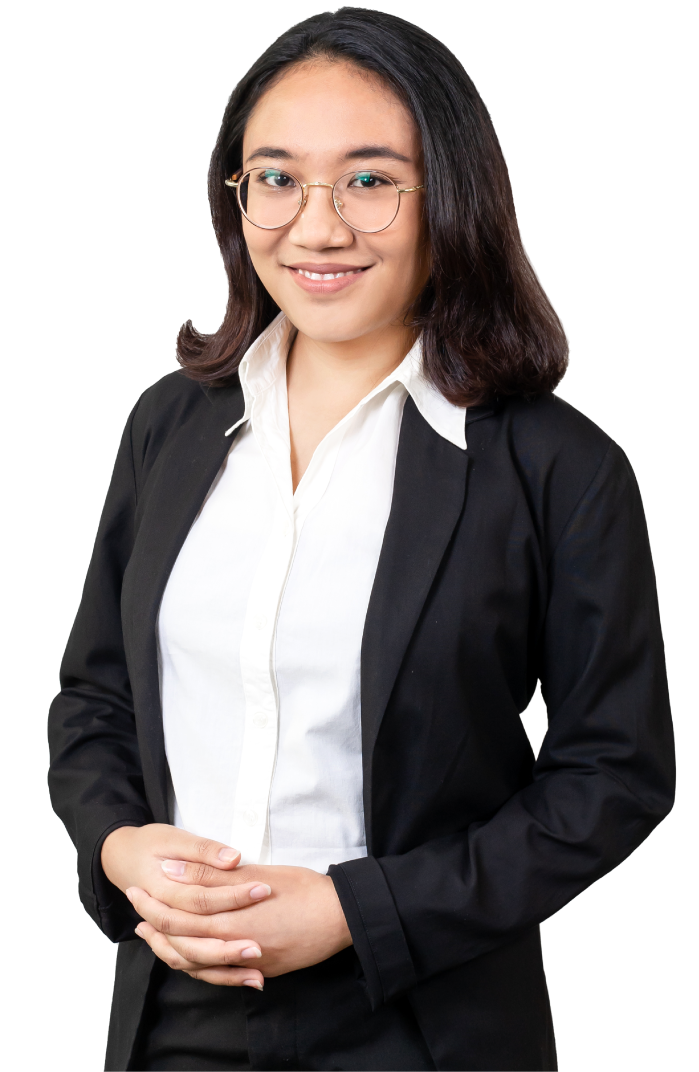 Hutami Nur Ramadhani joined ANDREAS, SHEILA & PARTNERS LAW OFFICE as a junior associate in 2019. She completed her study in 3,5 years with cum laude predicate from the Faculty of Law, Universitas Indonesia, majoring in private law and has passed the Indonesian bar exam held by Indonesian Advocates Association (PERADI).

During her study, she actively participated in several faculty organization namely Student's Pers, Photography, Film and Music Organization and Badan Eksekutif Mahasiswa Fakultas Hukum Universitas Indonesia (BEM FH UI).

In 2018, she was appointed as General Secretary of BEM FH UI after serving the organization for 3 consecutive years. She has also participated in essay writing competition held by National Law Symposium Faculty of Law, writing her opinion about decriminalization as one of the solutions to decrease narcotic usage in Indonesia.

Prior to join ANDREAS, SHEILA & PARTNERS LAW OFFICE, Hutami worked as an intern in a prominent law firm and a consultant company which enrich her with knowledge in general corporate matters and foreign investment.

At ANDREAS, SHEILA & PARTNERS LAW OFFICE, she has assisted numerous national and foreign clients, focusing on general corporate, employment and capital market as well as involved in various commercial transaction including acquisition, restructuring and several Initial Public Offering projects.